Girls Allstars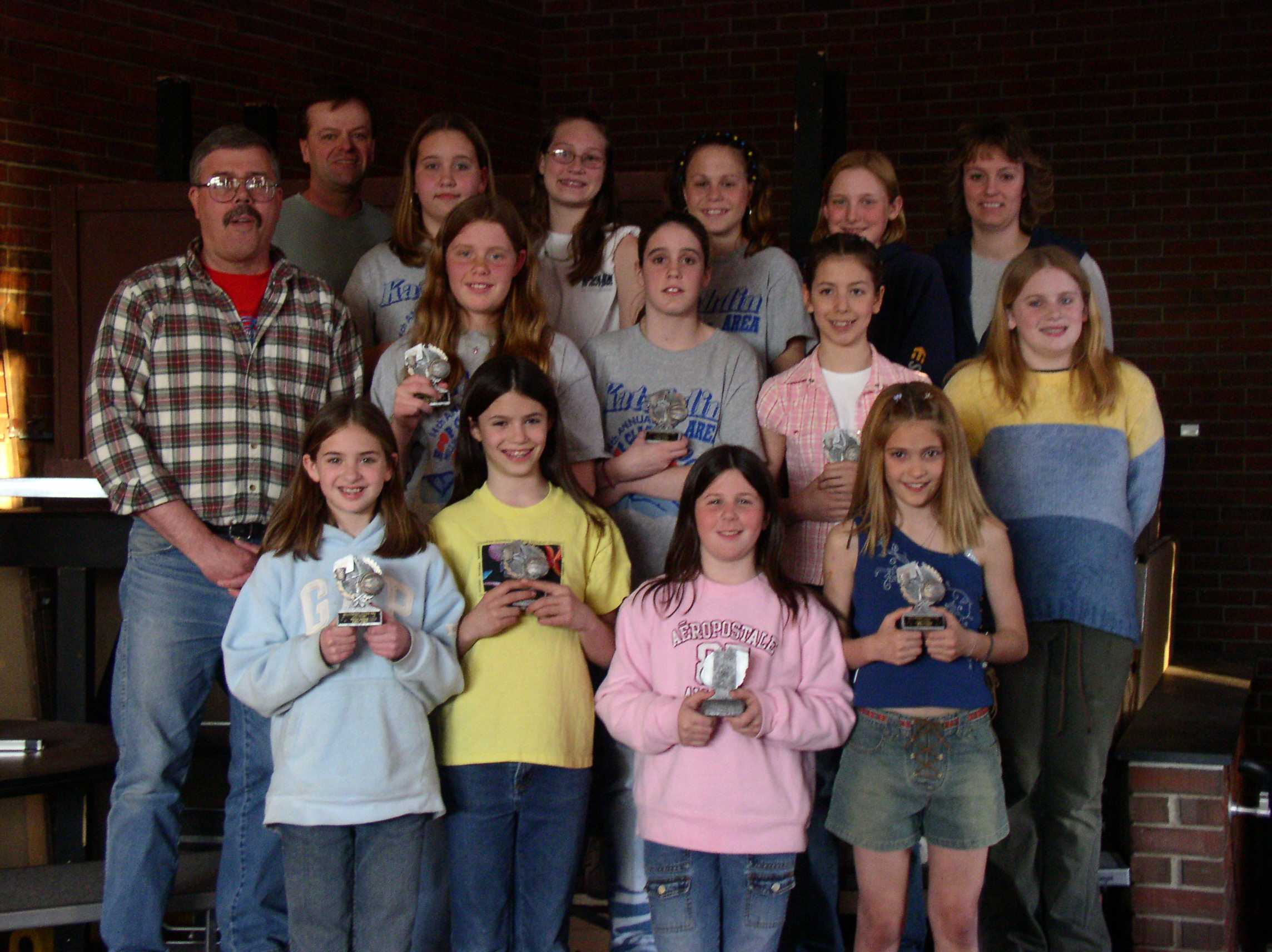 The Millinocket Girls Allstar Team took First Place at The Katahdin Area Hoop Classic in March
Please Email me some Photos of your Favorite Super Star!!
Final Goodbye!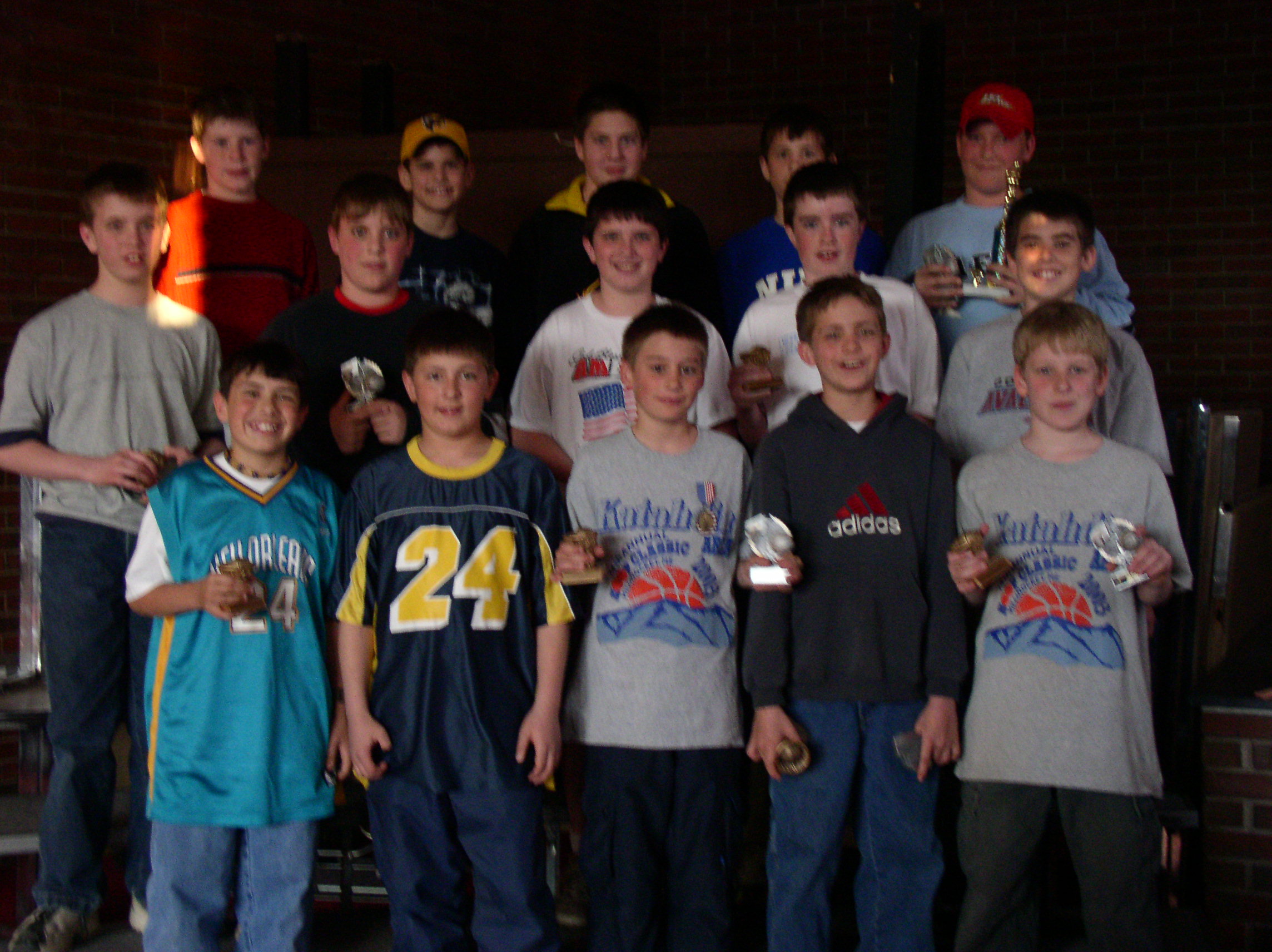 Boy's sixth grade players say goodbye to Little Pro Basketball at the April Awards Ceremony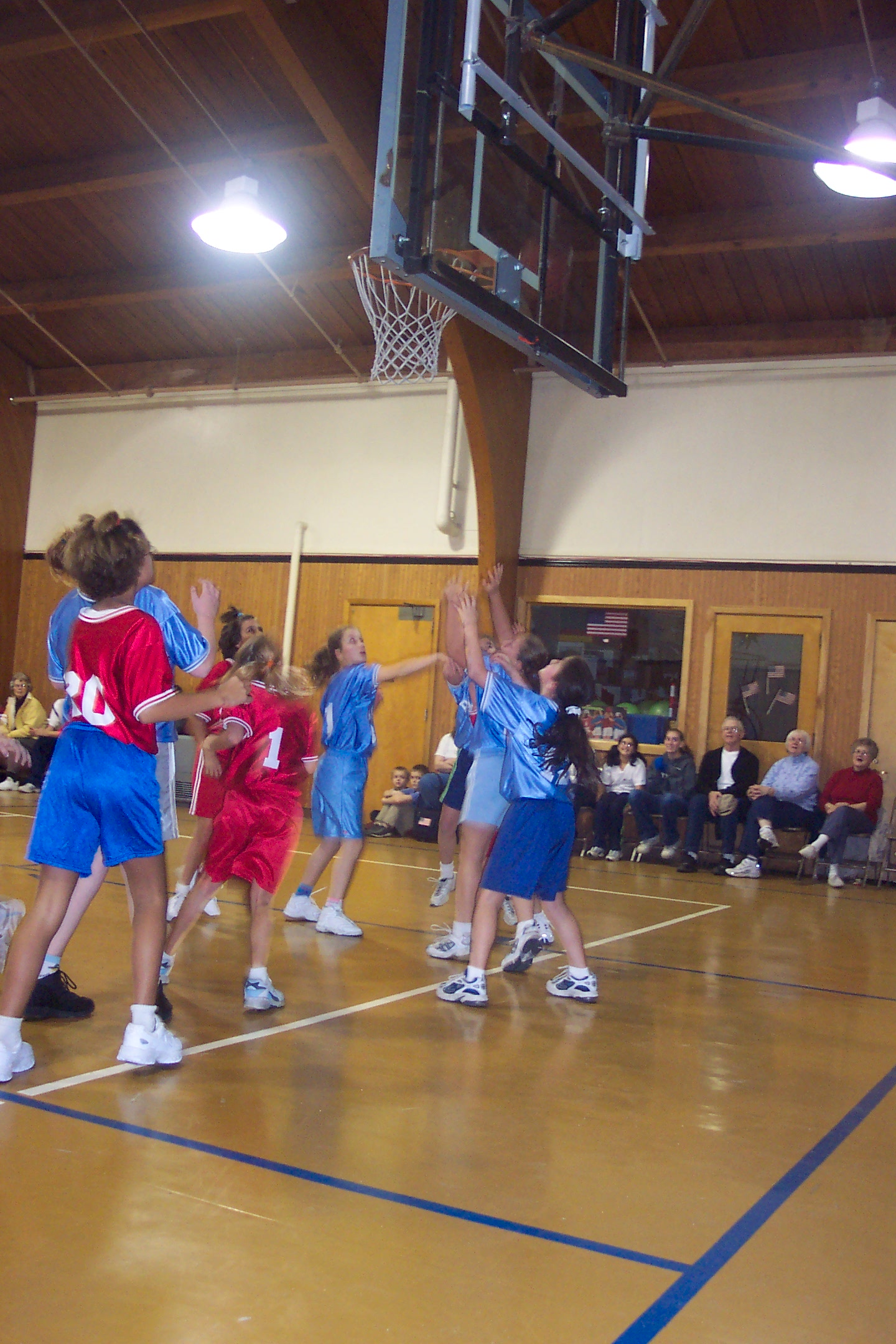 Photo, courtesy of The Community Press

Last Year!
6th Grade Girls received senior awards in April at the Little Pro Awards Ceremony
Awesome Defense!!
Photo, courtesy of The Community Press